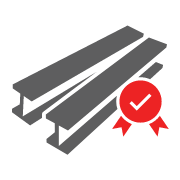 Certified by the Thai Industrial Standards (TIS) and accredited global engineering standards, Siamchai's product line can fulfill our clients' requirements, and our guaranteed quality starts from the beginning of facilitating the order and continues with our aftersales service.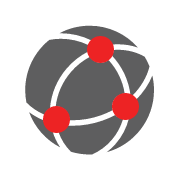 Our product line is diverse ranging from steel bars, deformed bars, steel coils, processed steel and all kinds of metal sheets.
Siamchai's products are utilized in a vast array of industries ranging from construction, hospitality, retail to public sectors plus much more. As such, with our state-of-the-art technology and highly-efficient production process, we provide products that are not only environmentally friendly, but also help you build your future.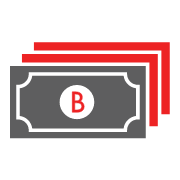 Our prices are reasonable and offer value for money with guaranteed international standard quality products.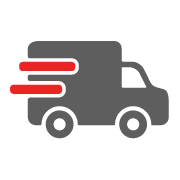 No matter where our clients are located, Siamchai offers a fast, just-in-time delivery service to facilitate their needs. Our vehicles are able to access anywhere at any time.
Understanding Our Clients
To facilitate our clients' needs, Siamchai offers FREE professional advice about all our products ranging from their specifications to varied usability. Our knowledgeable sales staff have the proficient expertise and extensive experience to answer all your inquiries in all aspects.
"Be the leading steel distributor in ASEAN."
SOCIAL & ENVIRONMENTAL RESPONSIBILITY
Being environmentally friendly is a core responsibility that we inculcate in all levels of our organization. This is turn generates a reduced impact in the workplace as well as the surrounding community, thus creating a healthy quality of life for all.
In utilizing the latest technological advances in our production processes, we are able to design, initiate and manufacture products and provide services with the least environmental impact, but the highest benefits for society for people of all ages.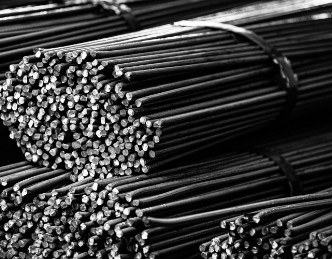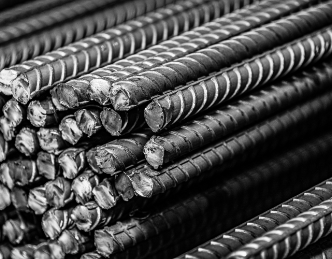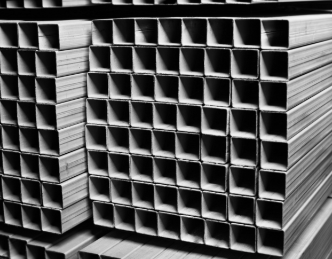 GALVANIZED RECTANGULAR TUBE
Siamchai Steel Co., Ltd. is a distributor of Round Bars, Deformed Bars, Steel Coils, and all kinds of structural steel.
77/1 Mu 1, Bang Nam Chuet, Mueang Samut Sakhon, Samut Sakhon Province 74000, Thailand

(+66) 02-431-9801, 02-431-9808

Siamchai Steel Co., Ltd. is a distributor of Round Bars, Deformed Bars, Steel Coils, and all kinds of structural steel.
77/1 Mu 1, Bang Nam Chuet, Mueang Samut Sakhon, Samut Sakhon Province 74000, Thailand

(+66) 02-431-9801, 02-431-9808